Makers of reusable organic cotton coffee filters. Sustainable, Economical, and Simple.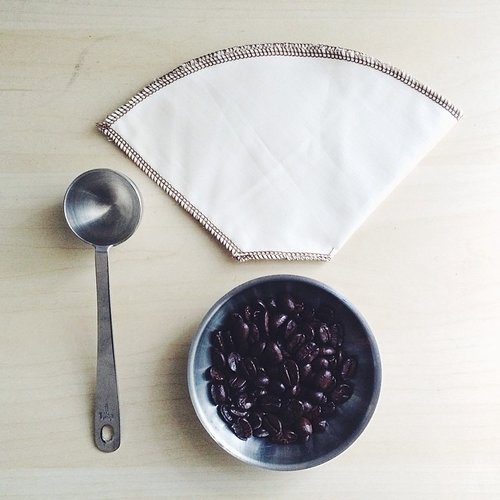 Founder Story
CoffeeSock was created late 2011 in a 'necessity is the mother of invention' moment. Out of coffee filters, with only a old Chorreador, aka 'coffee sock' from Costa Rica as inspiration, CoffeeSock was developed.
Green Story
CoffeeSock is a simple, thoughtful, and resourceful brand. A sustainable product that is built around community and ritual.