Turn canning jars into eco-friendly travel mugs with Cuppow's recycled products.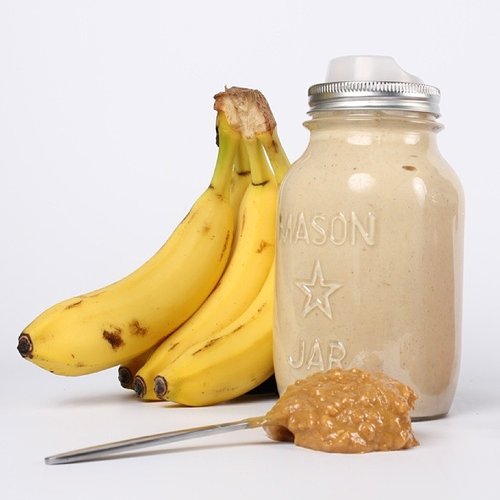 Founder Story
Cuppow started by developing a product that would help decrease anyone's environmental footprint. Cuppow's flagship product is their drinking lid for canning jars, a simple adaptor that allows people to upcycle an everyday item into the only travel mug they'll ever need.
Green Story
Cuppow's products are designed to lower the impact on the earth. Cuppow develops products that can be used everyday as alternatives to disposables. The sourcing of high quality and responsibly produced materials is of the upmost importance in the production of Cuppow. Opting to use recycled materials in products is a cornerstone of an ongoing commitment to divert as much unnecessary waste from landfills as possible.