Design-focused hammocks that bring creature comforts to the outdoors, helping transform the city dweller into the outdoor adventurer. #LetsGoHang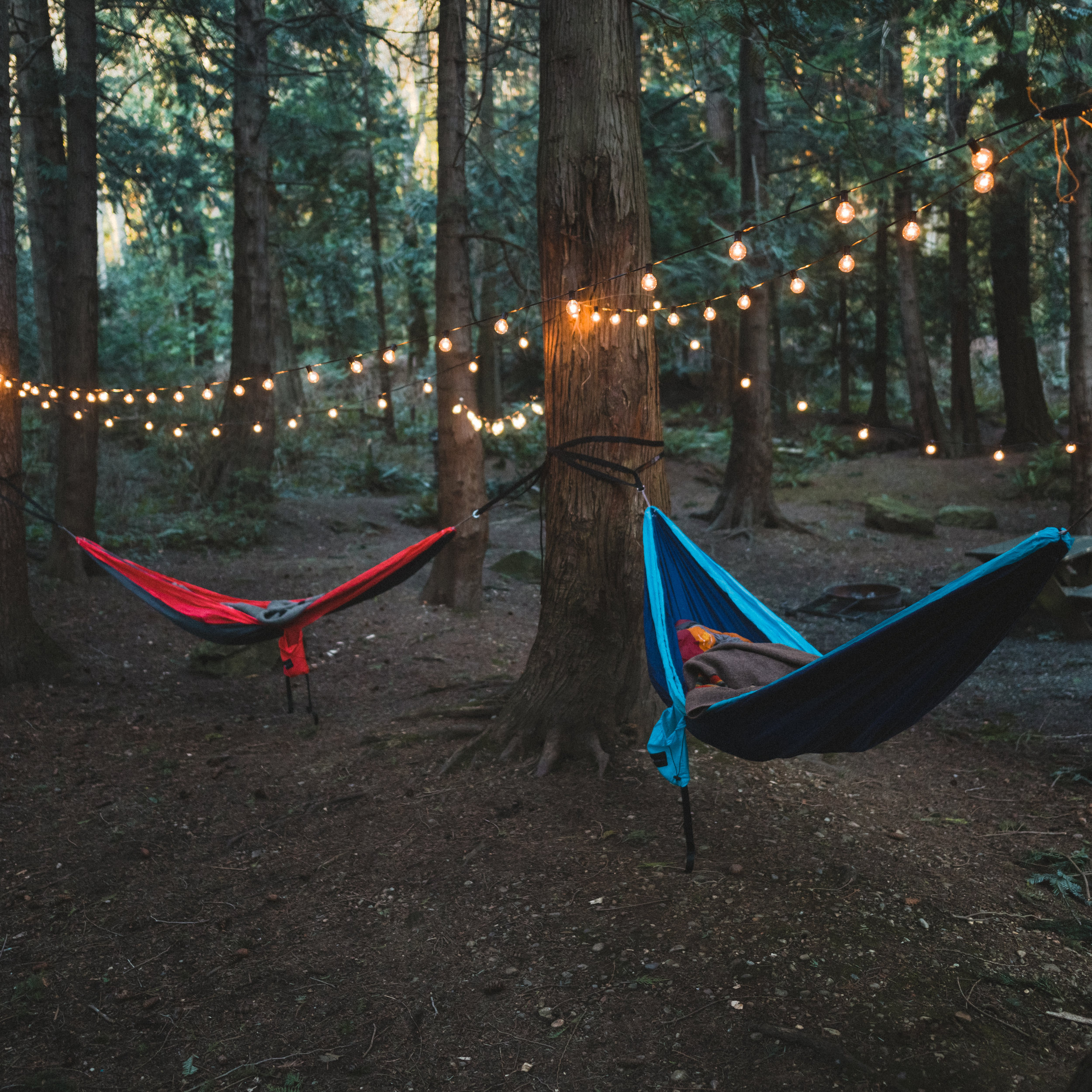 Founder Story
Matt, Little River Co.'s founder, is an Aussie dude living in NYC. The hyper-urbanity of New York life rekindled his love of the outdoors and emphasized the importance of getting out and reconnecting with nature.
Matt is drawn to the majesty of nature and relishes in the small things that make outdoor adventure so magical – waking up to the sunrise, stumbling upon a new trail, chopping wood and building a fire, roasting the marshmallow and gently swinging on a hammock under the expansive night sky.
Matt created Little River Co. to inspire his fellow city-dwellers to get outdoors and experience some of this magic.