Kick the sugar habit, keep the candy. SmartSweets gummy bears are all natural, full of fibre, and bursting with fruity, juicy flavour.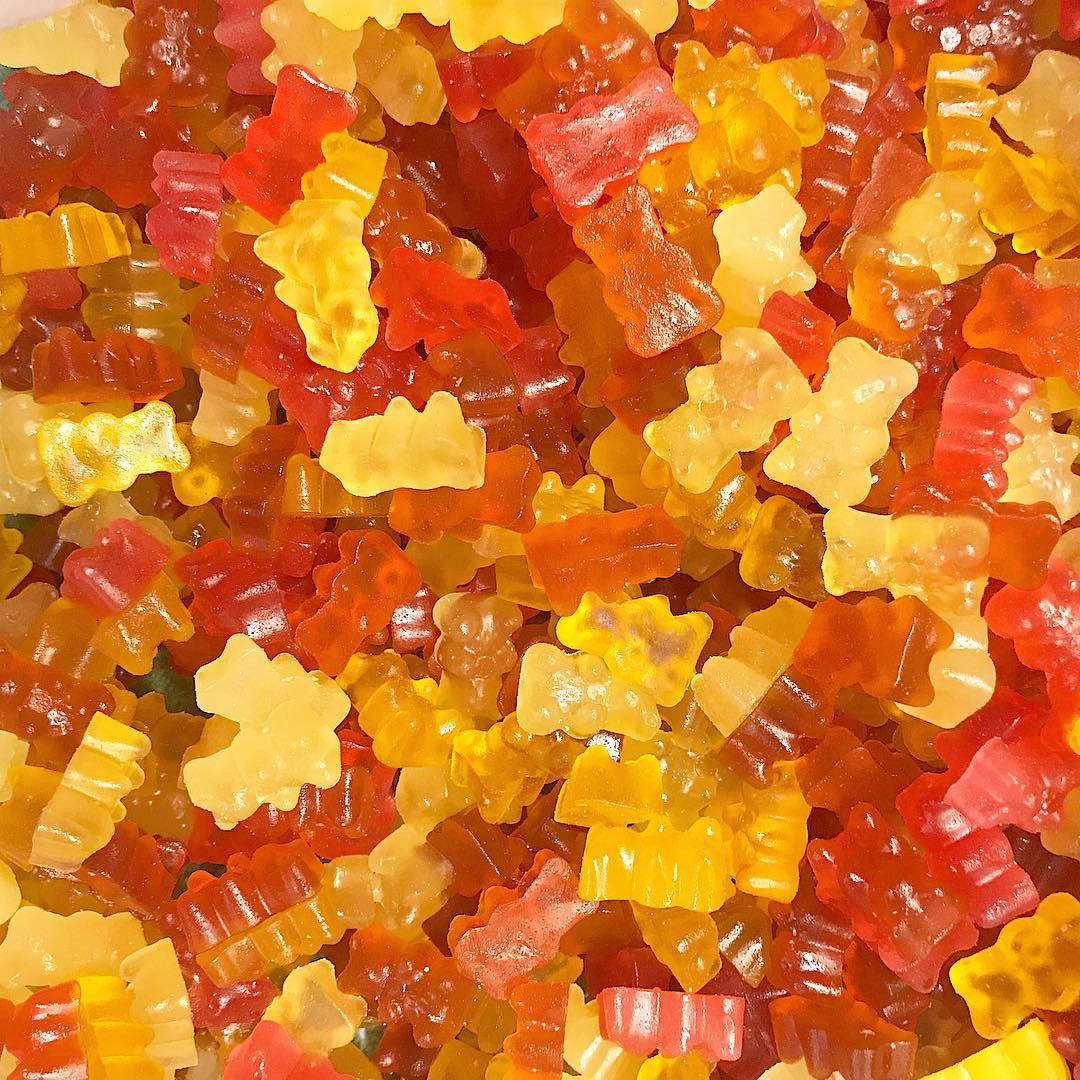 Founder Story
In 2015, SmartSweets founder Tara Bosch started to rethink her unhealthy relationship with food and really consider the effects sugar was having on her health. She started experimenting with gummy bear molds and different recipes in her kitchen in an attempt to find the perfect low-sugar candy — and after months of testing, the original SmartSweets were born. Bosch dropped out of university to pursue the business, and now, just a couple of years later, SmartSweets can be found across Canada.
Green Story
SmartSweets are made out of natural ingredients, with no GMOs or artificial anything. All SmartSweets are made in Canada, lessening SmartSweets' environmental footprint.